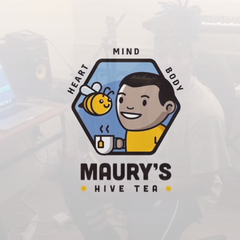 Maury's Hive Tea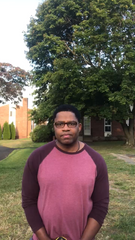 Who is Maury Pittman

What excites me about MHT

Bees on the Move

A Peak Inside

Consumers have been enjoying our teas now, for years, usually learning about the product locally by word of mouth or through our local retail partners.  
We've now expanded and are stocked by over 50 retailers, Sysco, and leading University dining programs.  
If you're a retailer, or hospitality business that offers tea, you can now offer Maury's Hive tea to you customers and guests!
Here's Why:
Each teabag contains just the right amount of crystallized honey for a perfectly sweetened tea.
With both black and green teas we offer something for everyone. 
Maury's makes the powerful anti-oxidant benefits of green tea more accessible to many, as our honey modifies the strong taste of green tea.
Oh, and with honey right in each teabag, you'll no longer need to offer  messy, sticky honey to your guests!  
Try Maury's today, your customers will truly appreciate the difference! 
Maury's Hive Tea is a minority and woman-owned business. 
Contact us below for wholesale pricing for retailers, restaurants, hotels and other foodservice and hospitality businesses.